DISRUPTING A NEGLECTED SEGMENT

Some areas of our marketplace are served very well by companies who invest in themselves, consider their customers and produce tools that meet their customers needs.

However, this isn't the case across the whole marketplace.
Wave Dental realised that there was a neglected segment of the market. Those restricted by budget had very few choices and therefore no power to influence product improvement.
Wave Dental is designed to redefine the standard while maintaining ordinary pricing for these customers.
We aim to put better tools into the hands of some of the most budget conscious dentists globally.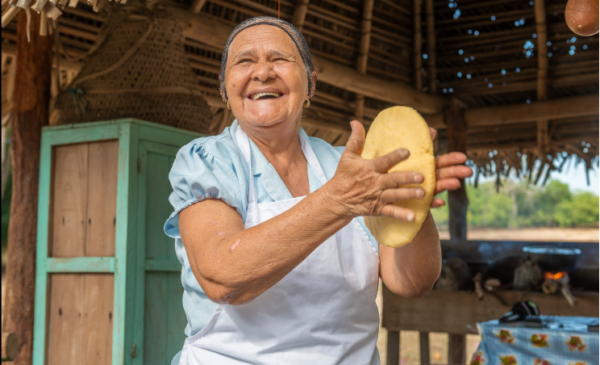 WHAT DOES 'REDEFINING THE STANDARD' MEAN TO US?
It means understanding the balance between quality and cost.
It means engineering a bur that meets the need of a price conscious dentist.
It means challenging accepted norms in this segment.
It means developing the new machines, we make our burs on ourselves.
It means manufacturing the essential tools that dentists need every day.
It means making them consistently.
Redefining the standard to us means access for more dentists to a better bur at their price point.